If you are having a medical emergency,

dial 911 now.
We're here 24/7 to help you solve any medical equipment problems.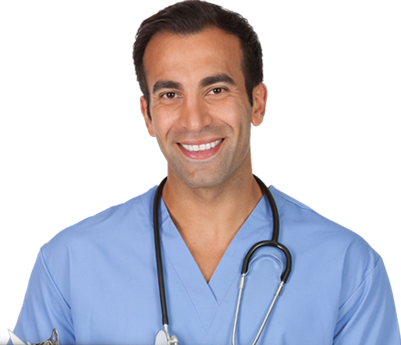 Call Us Tel #: (800) 976-3005 24/7

Call Now
Chat with us online
Our staff is available to chat with you during our regular business hours of 8:00AM to 5:00PM PST.
Chat Now
Email us anytime
You can email us directly at:
We will respond to your email as quickly as possible. During normal business hours, we will respond within an hour. Afterhours may take a bit longer.